Great Selection Of Aviation Courses
SAA offers some of the most efficient and innovative courses which is the fastest way of becoming a licensed aircraft maintenance engineer or technician
Basic Theoretical & Practical Training for Category "A1"
Basic Theoretical & Practical Training for Category "B2 "
Basic Theoretical & Practical Training for Category"B1.1 "
Aircraft Maintenance Engineering Category B1.1/ B2 (Exams)
Elevate your journey into the aviation industry with our GCAA-approved CAT A1 license course. Designed as a task-based license, the CAT A1 empowers you to independently sign off on specific aircraft tasks, fostering practical expertise.
Introducing CAT B2, the esteemed Engineer's license centered around aircraft's Electric and Electronic components. As a CAT B2 license holder, you wield the power to grant aircraft approval post substantial Electrical/Electronic work, showcasing your mastery in this pivotal realm.
Unleash your potential in the aviation realm through the CAT B1.1 Engineer's license. With this prestigious license, you'll wield the authority to greenlight aircraft for service, signifying your mastery of aircraft maintenance. 
A licensed aircraft maintenance engineer (LAME) is responsible for the maintenance and repair of Airframe and Engine of the aircraft. They also learn how to test them for their correct functioning. They play a major role among the maintenance personnel to keep the aircraft 'airworthy' at all times.
Trusted Partners in Aviation 
The SAA team ensures an efficient, fast and responsive application process for registering in any of it's courses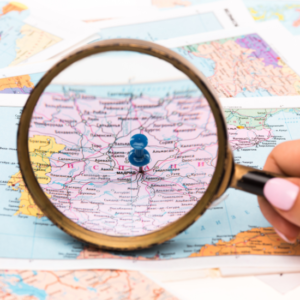 Information
News & Article Current Market Outlook Current Market Outlook Boeing Forecasts $4.5 Trillion Market for 34,000 New Airplanes Boeing projects a $4.5 trillion market for
Read More »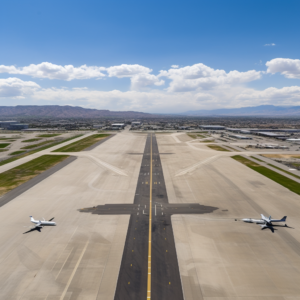 Information
News & Article Middle East aircraft fleet to grow by 4.5 percent in next 10 years: Report Middle East aircraft fleet to grow by 4.5
Read More »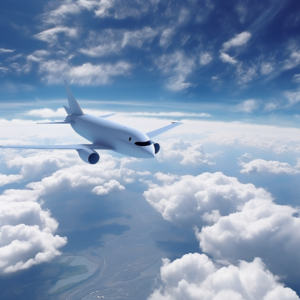 Information
News & Article MRO focus: How the Middle Eastern market is shaping up in 2022 MRO focus: How the Middle Eastern market is shaping up
Read More »
Discover a Vast Range of Technical Courses and a World-Class Faculty