Excellence in Aviation Education
Crafting Skyward Journeys: Sarsan Aviation Academy's Story
Education's purpose is to replace an empty mind with an open one.
– Ayesh Shanah (Managing Director)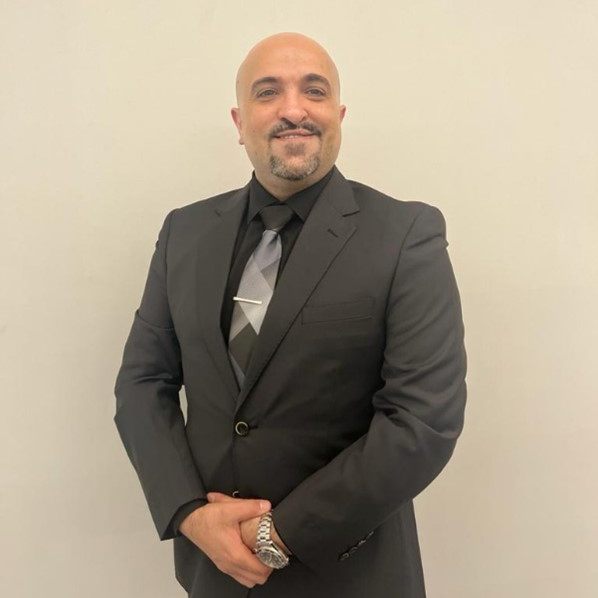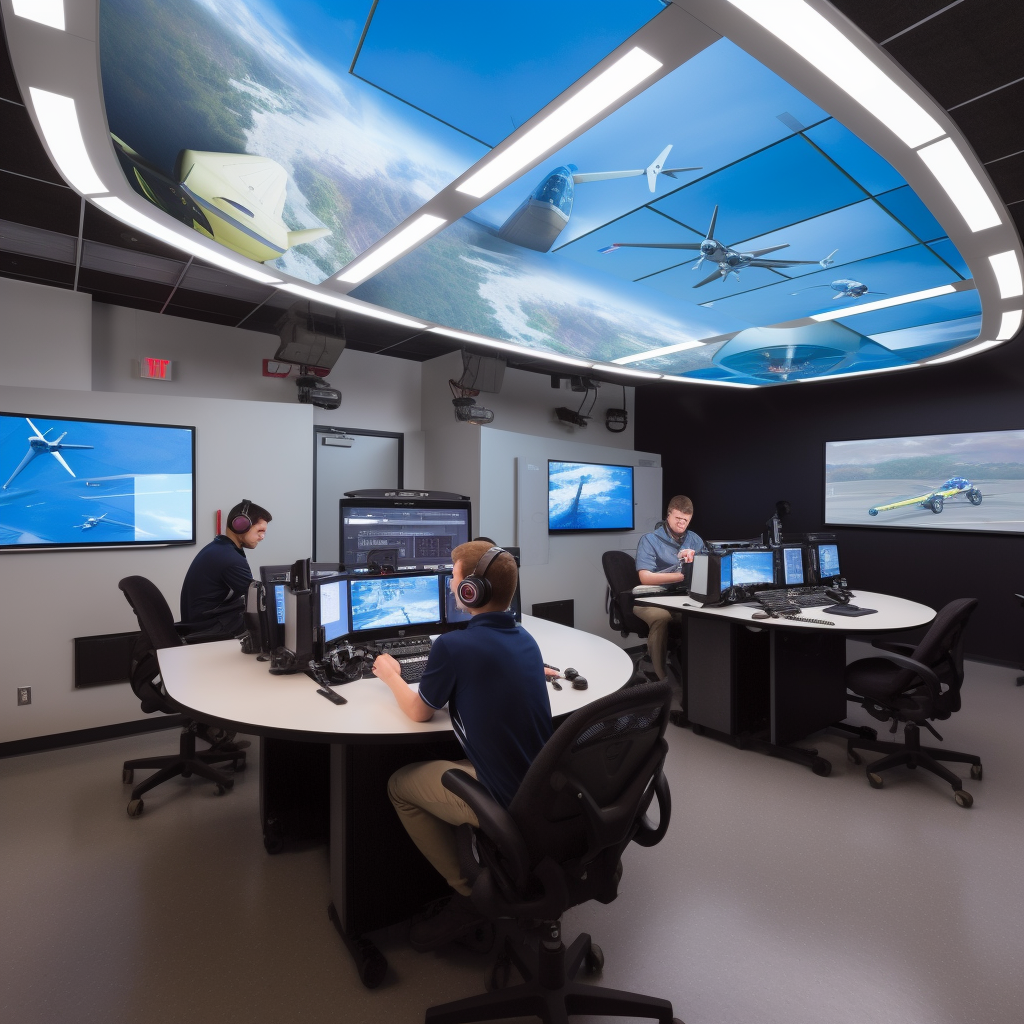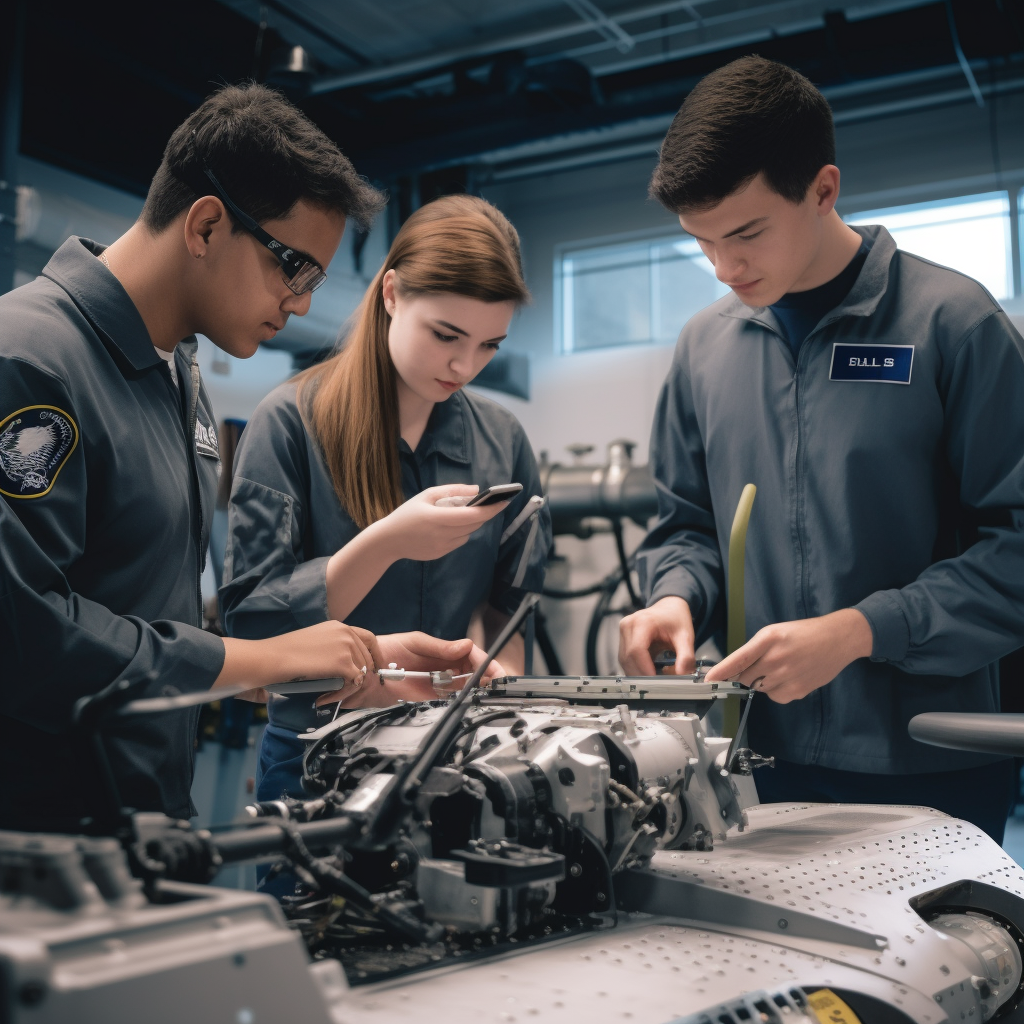 At Sarsan Aviation, our unwavering mission is to deliver unparalleled learning experiences by offering cutting-edge and innovative training solutions to learners. We're dedicated to leveraging the latest advancements in technology, complemented by a cadre of seasoned and proficient instructors, to empower our students with the knowledge and skills they need to excel.
Our commitment goes beyond the conventional. Not only do we prioritize imparting theoretical understanding, but we also place a paramount emphasis on nurturing and guiding our students for their imminent journey into the professional world. Our driving force is to cultivate job-ready individuals who are well-equipped to tackle the challenges of their chosen careers.
Through our distinctive approach, we aspire to craft more than just students – we aim to shape future leaders and trailblazers. Each interaction at Sarsan Aviation is designed to be a memorable learning voyage, with an overarching goal of instilling indispensable skills that pave the way for a triumphant and gratifying career path.
At the Sarsan Aviation Academy, we offer top-notch aviation training with expert instructors, cutting-edge technology, and immersive simulators. Our focus is on delivering effective and engaging training that promotes safety and excellence in aviation.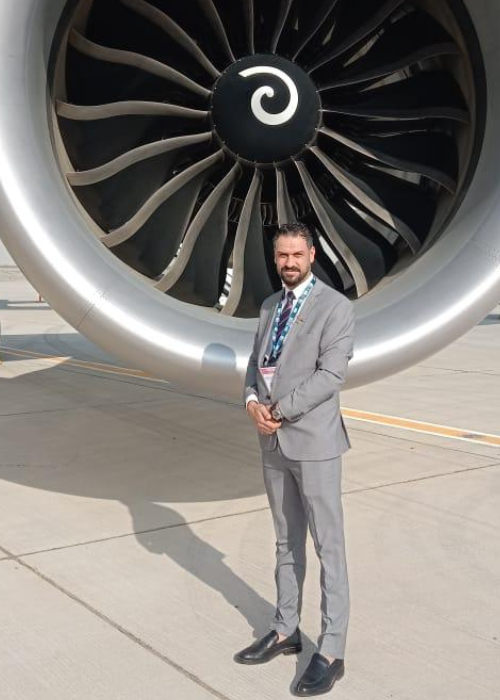 Mr. Saher Fadel Alahmad

saher@sarsanaviation.com
+97156 403 7877
Best Aviation Marketing Expert 2023 UAE Business Awards, MEA. Cross functional business expert with 8+years of experience in sales, business administration and marketing in the aviation sector. Aviation Business expertise includes full marketing planning, social media platforms management, ads management, graphic design, sales and project management. Areas of expertise includes: Aviation (airports, airlines, private jets, MRO's, FBO's, Ground handling operations), aircraft sales and leasing,Tourism and hospitality,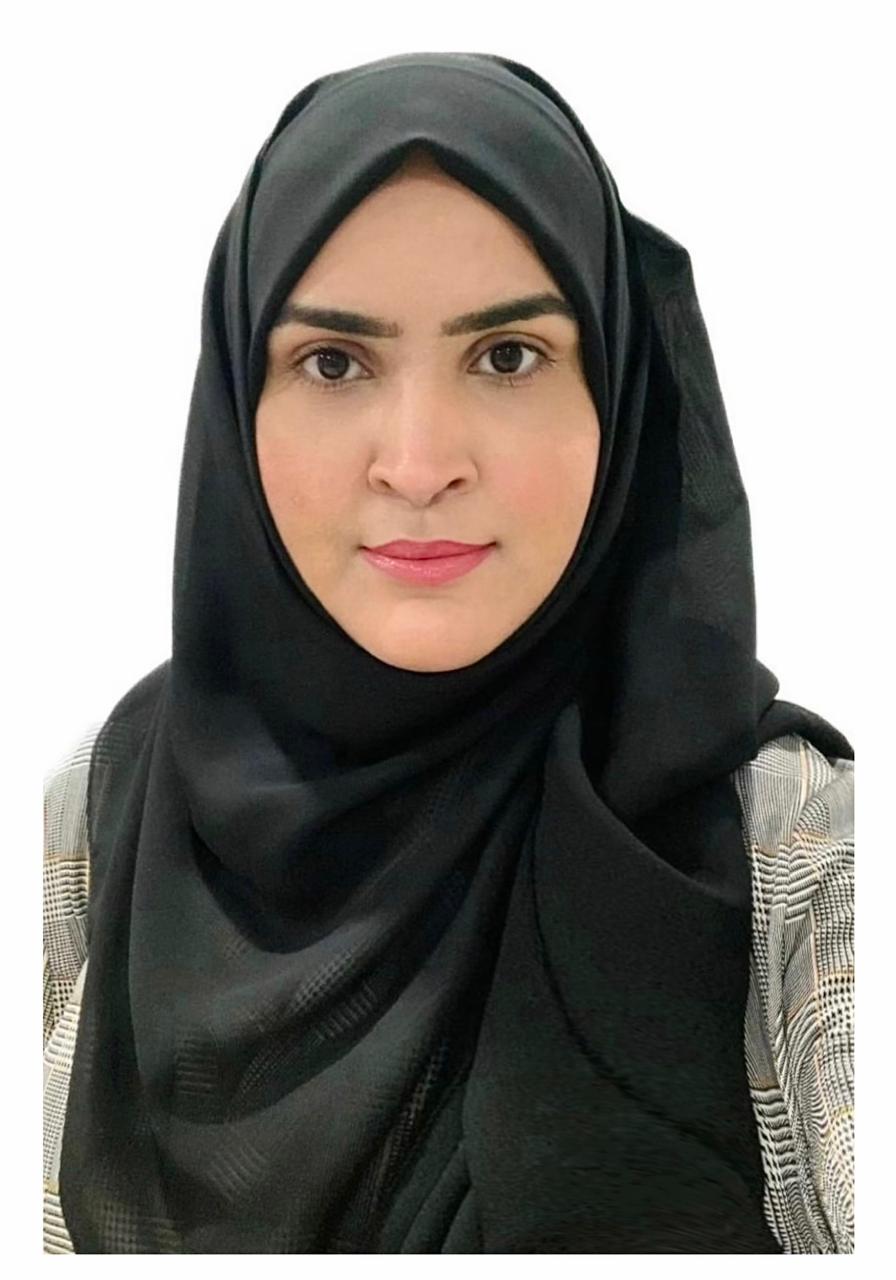 Ms. Nazish Nawaz
&nbsp
Nazish@sarsanaviation.com
+971527543073
Sales Executive Ms Nazish Nawaz from Pakistan. She has obtained her Bachelor's degree in Aviation Management from Emirates Aviation University and has worked as a Flight Coordinator with Emirates Airline. She has 2+ years of sales experience in the aviation field for diverse companies.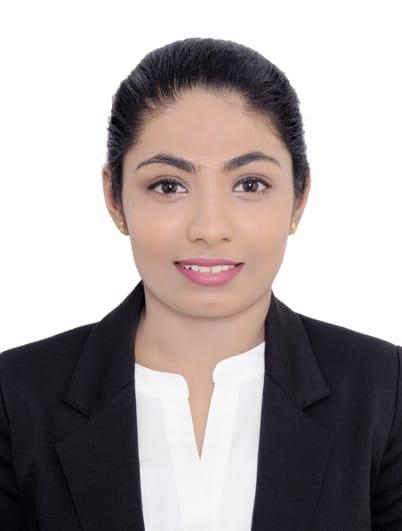 Ms. Bimali Madushani Ebert

Bimali@sarsanaviation.com
+97156 403 7874
Ms. Bimali Ebert from Sri Lanka. She has completed her Bachelor of Business Administration from Jaipur National University and Currently working as a Marketing and Sales executive at Sarsan Aviation Academy. She is equipped with 5+ years of experience in UAE in diverse industries such as retail, hospitality & E-commerce as a customer service executive and key account manager. She is also keen to create engaging content, sharing insights and stories that resonate with her audience.
 Nestled amidst an inspiring educational ecosystem, Sarsan Aviation boasts state-of-the-art facilities that mirror our dedication to fostering an environment of unparalleled learning and growth.
Our campus is equipped with cutting-edge technology that enriches the learning process, enabling students to engage with their subjects in innovative and interactive ways. From modernized lecture halls to advanced simulation labs, every corner of our facility has been meticulously designed to facilitate experiential learning and skill mastery.
In addition to our technological marvels, our campus also offers tranquil spaces for reflection and collaboration, ensuring a well-rounded educational experience. We believe that the physical environment plays a pivotal role in nurturing creativity and critical thinking, and our facilities have been curated to inspire just that.
At Sarsan Aviation, our facilities serve as a testament to our commitment to excellence, providing a nurturing haven for learners to embark on their educational journey with zeal and purpose.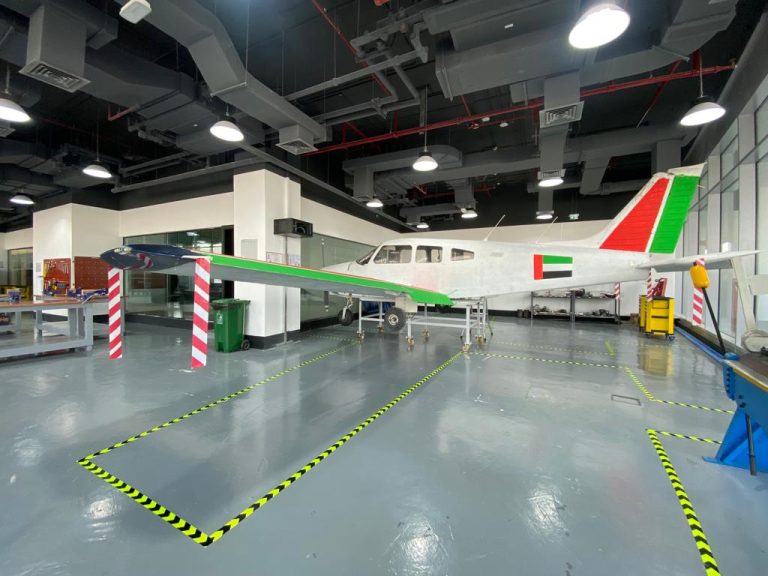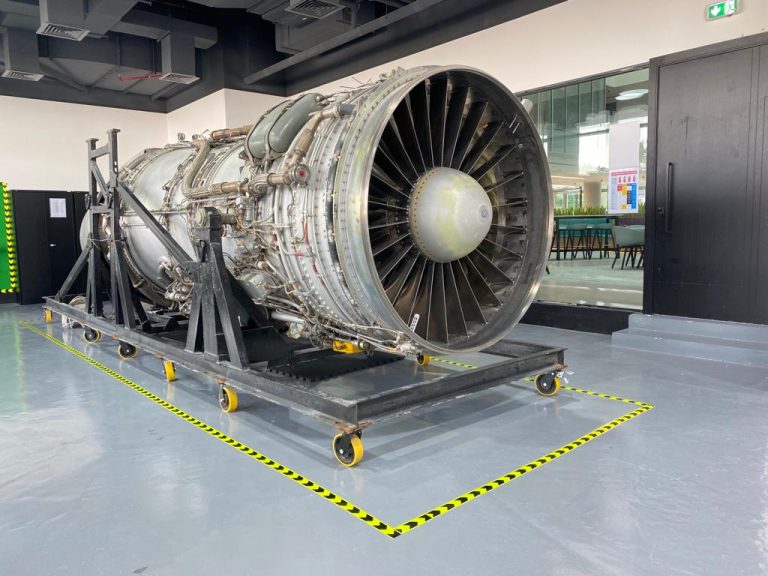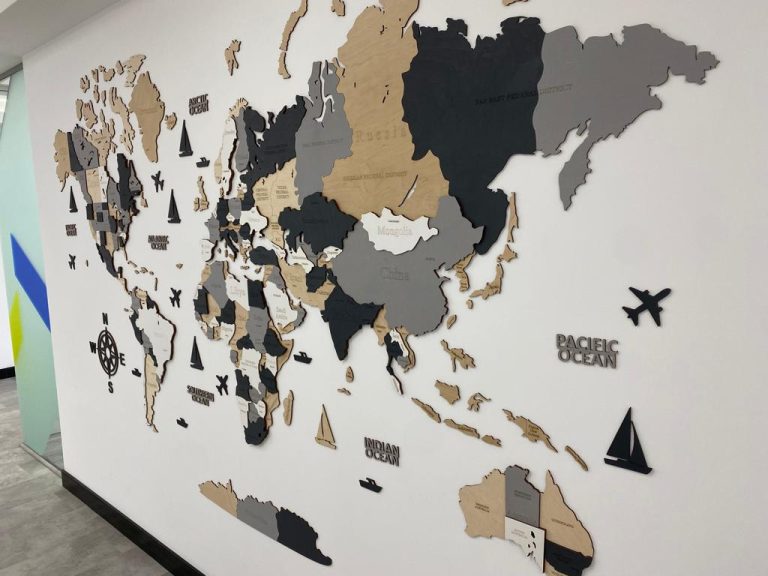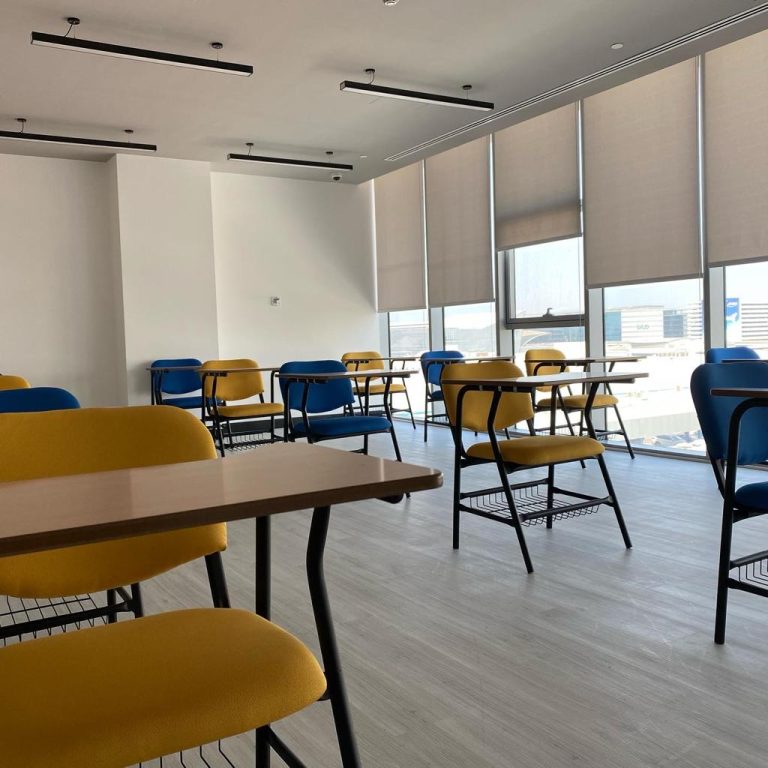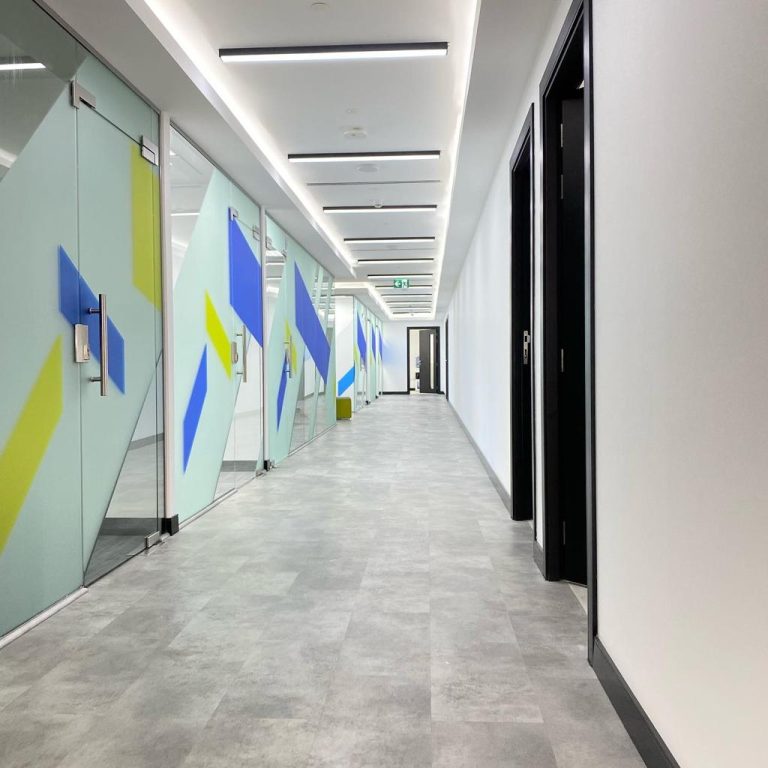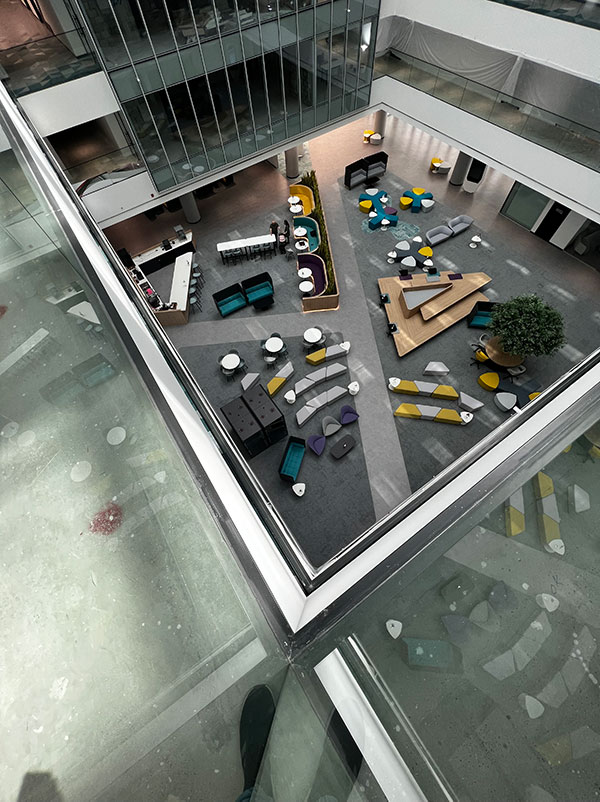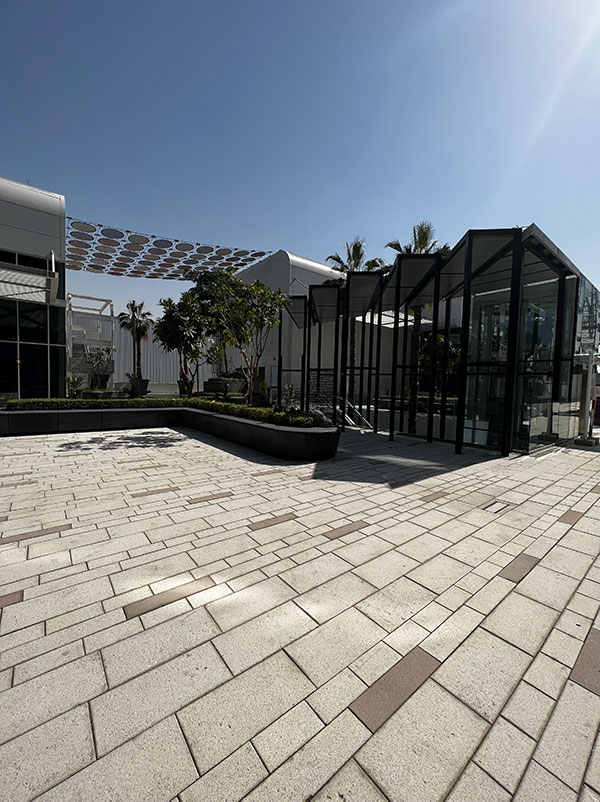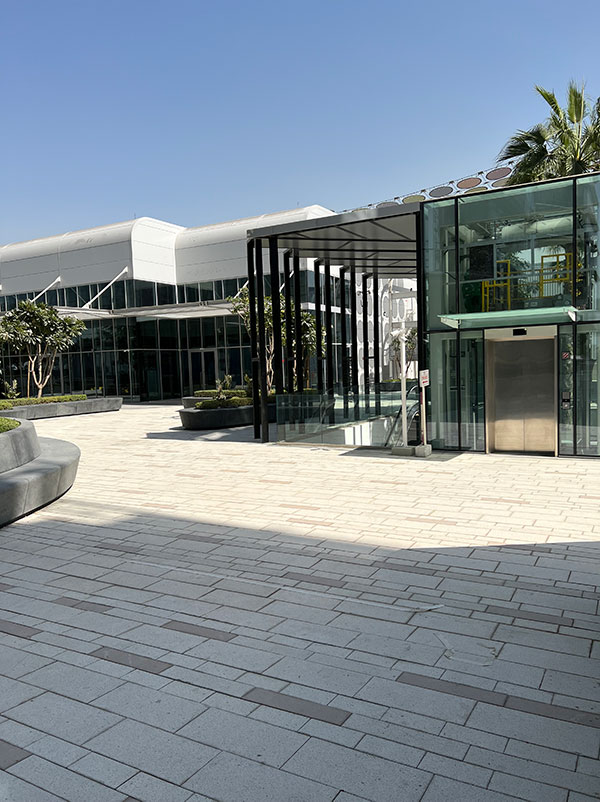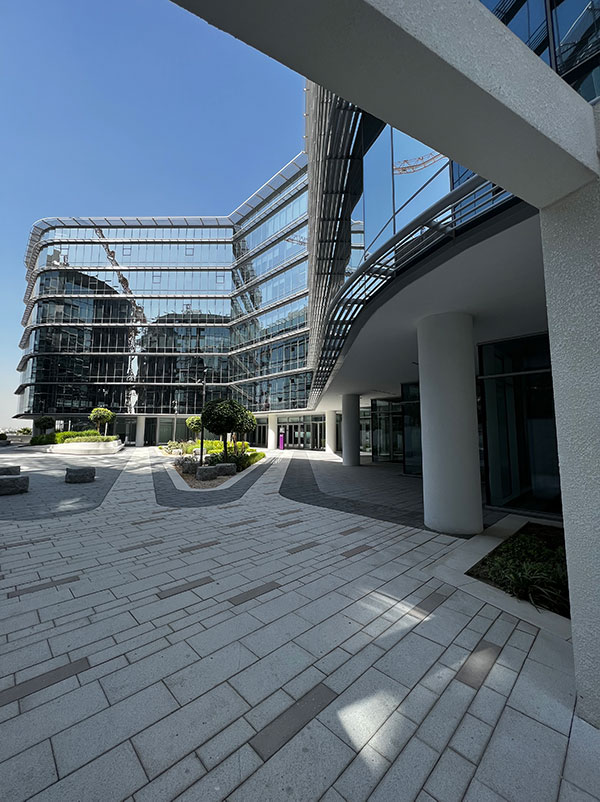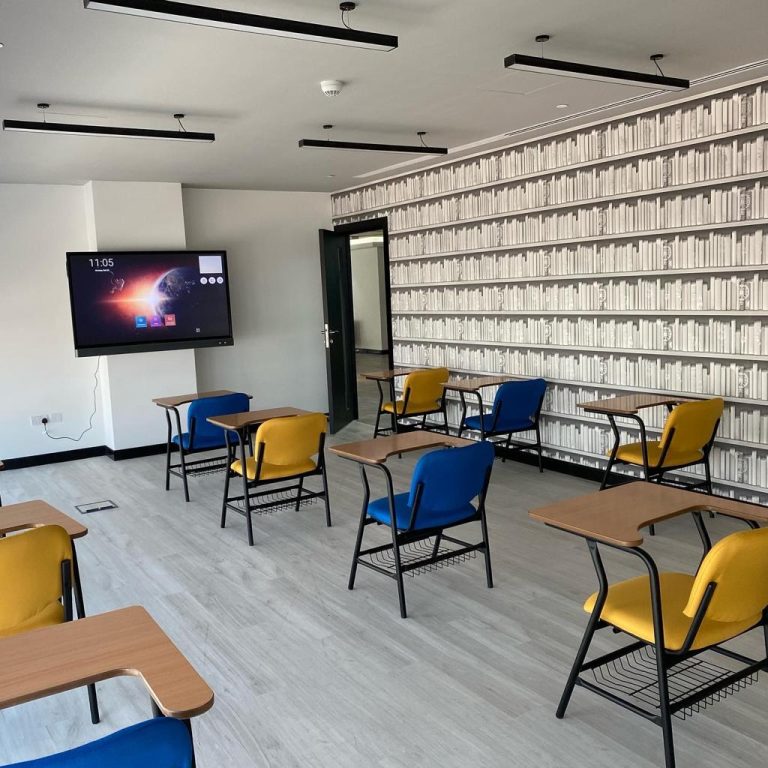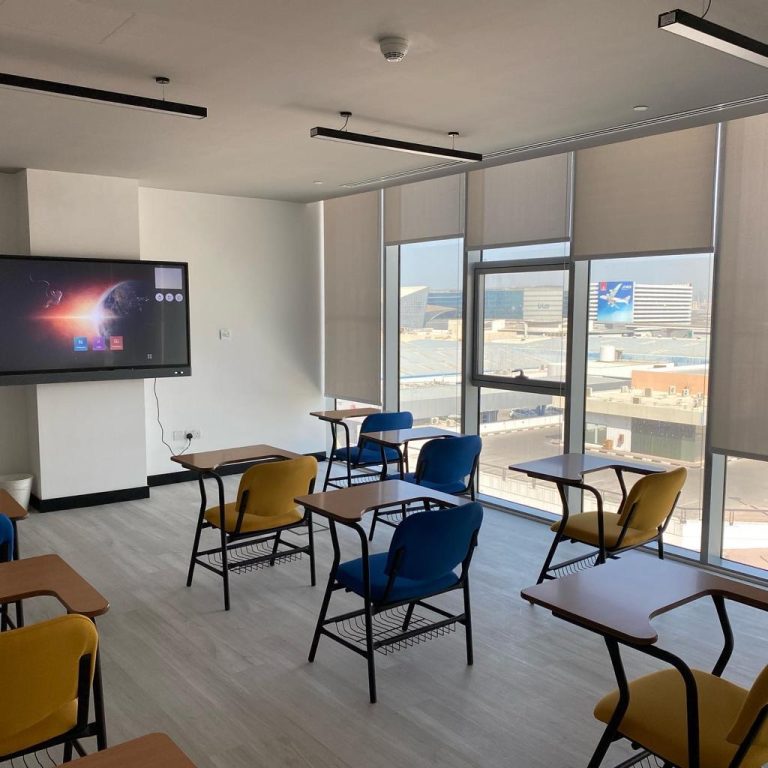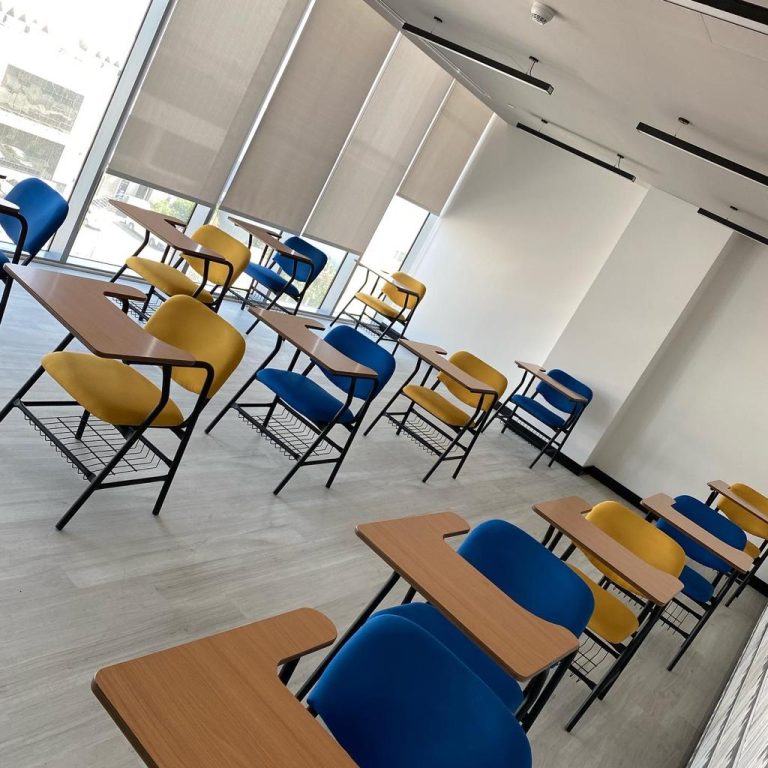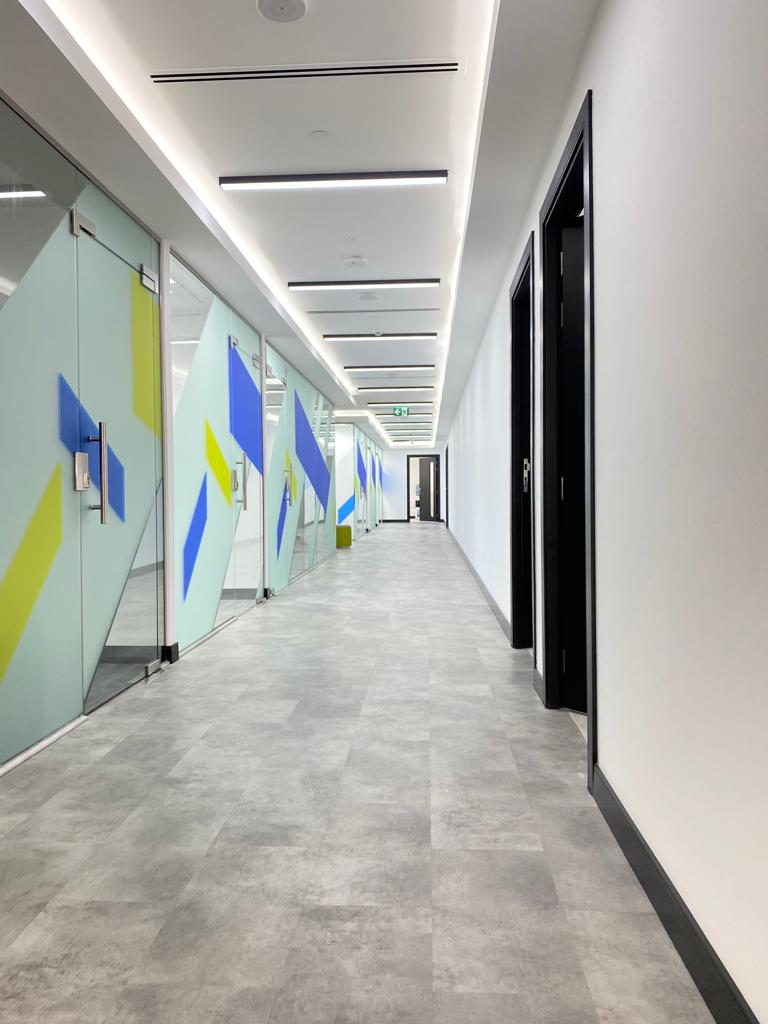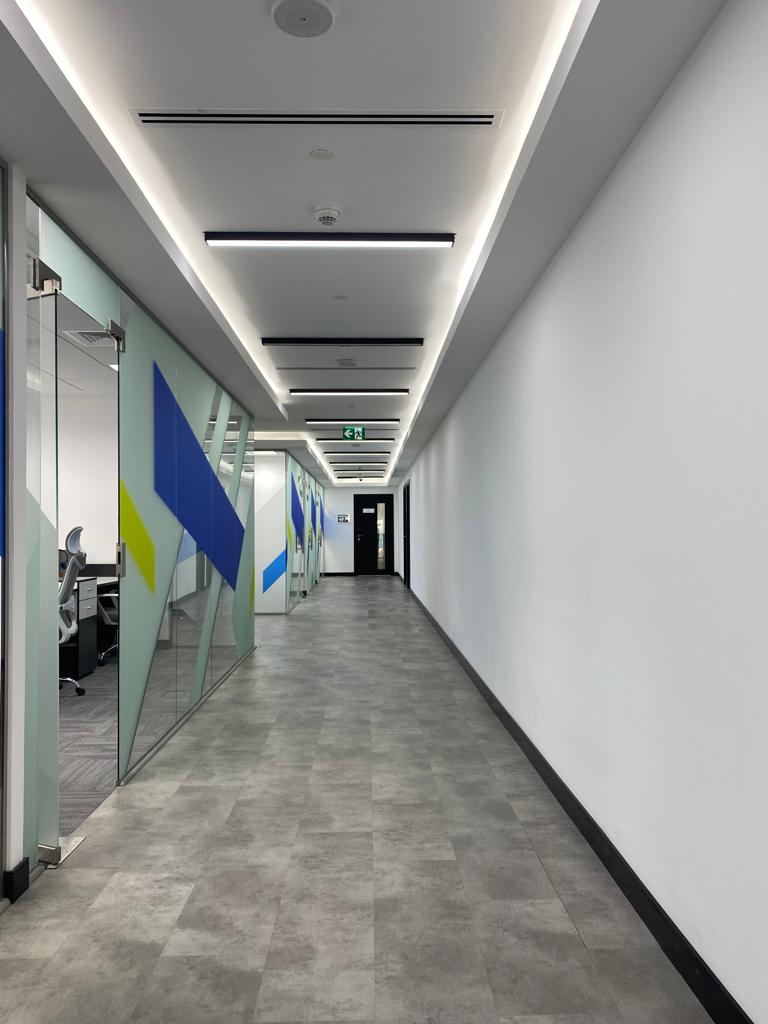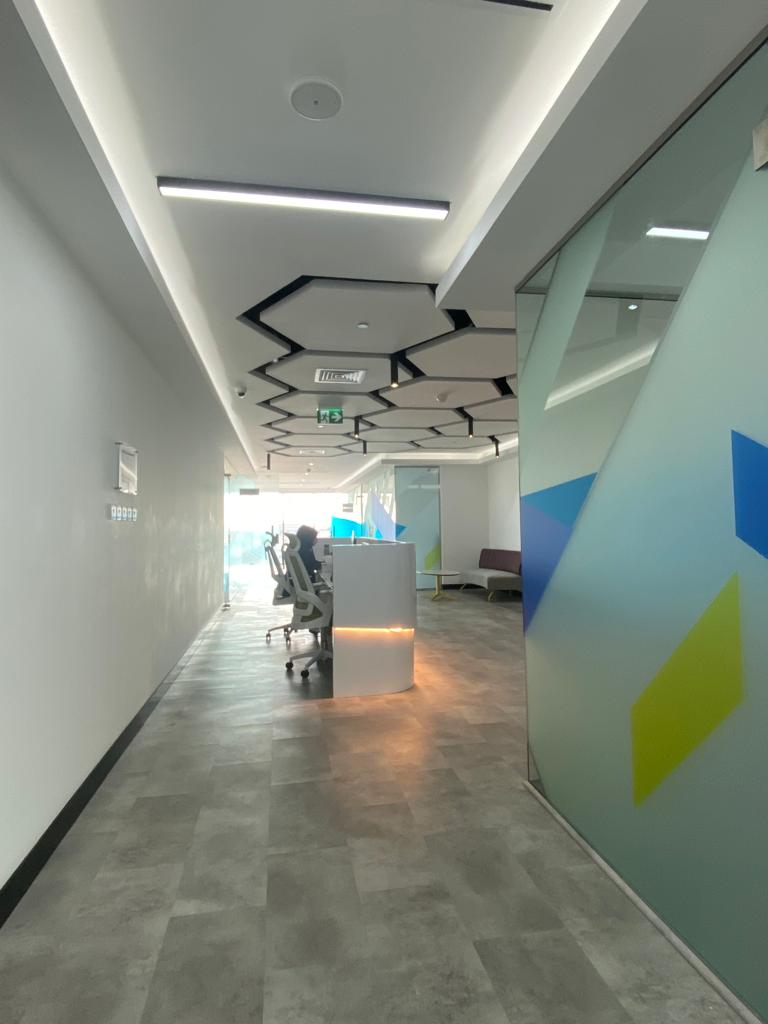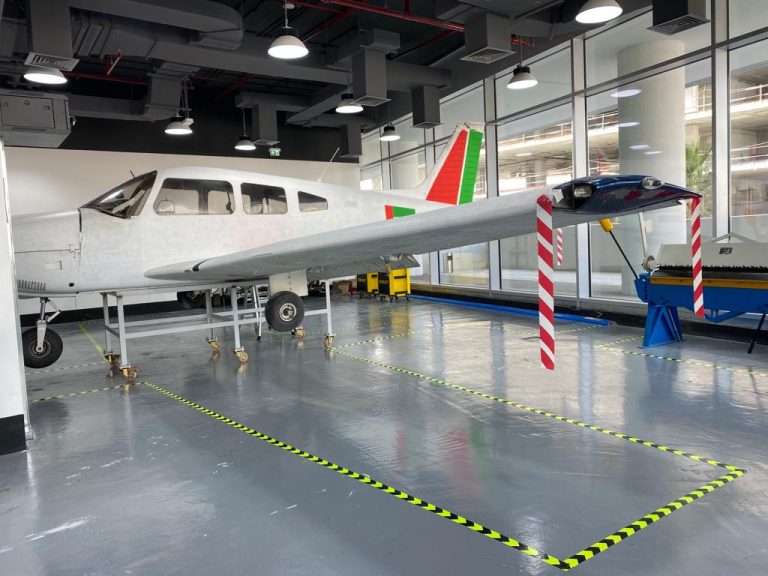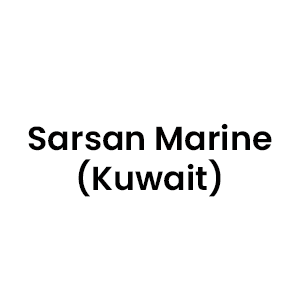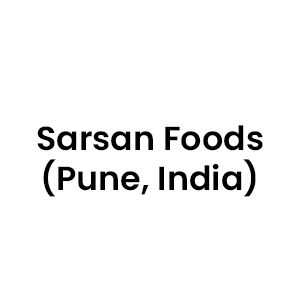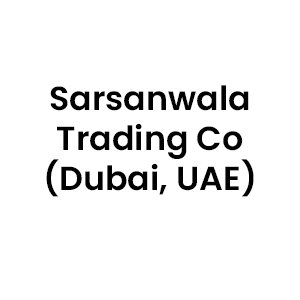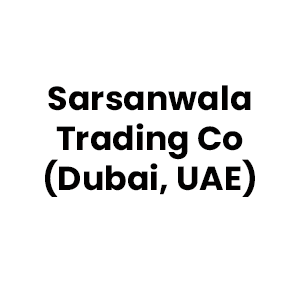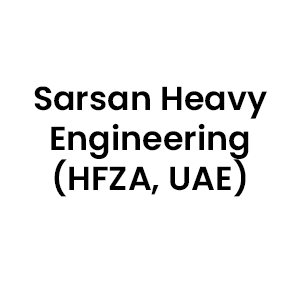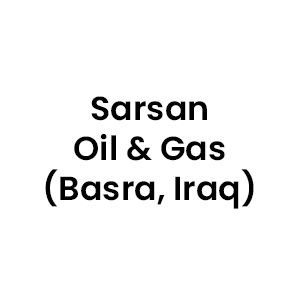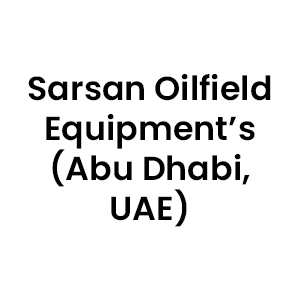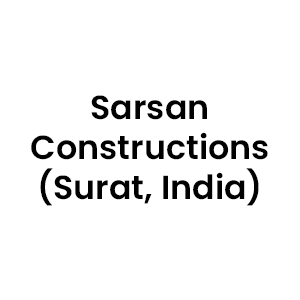 Founded in the year 1980  in Dubai , UAE.
Dynamic and influential conglomerate celebrated for its diverse array of businesses spanning various industries.
Interests in various sectors like
Oil & Gas
Construction
Education
Trading
Retail
Technology.
The group is guided by visionary leadership of The Sarsan family at the helm and supported by a cadre of seasoned professionals from the industry.
Excellence in Aviation Education
Crafting Skyward Journeys: Sarsan Aviation Academy's Story
Welcome to Sarsan Aviation Academy: Your Aviation Career Starts Here At Sarsan Aviation Academy, located in the heart of Dubai, we offer a unique blend of comprehensive training and real-world experience. Our academy is more than just a learning institution; it's a launchpad for ambitious individuals seeking to soar in the aviation industry. With our UAE GCAA 147 and EASA 147 approvals, we are recognized for our commitment to delivering education that adheres to the highest international standards. Vision
Building an Aviation Empire
Our vision is to become a household name in aviation training and beyond. We aim to lay a strong foundation that will catapult us into every aspect of the aviation industry. Our goal is to not only excel in training but to diversify and become an integral part of the global aviation landscape. Mission
Empowering Aviation Professionals
Our mission is to provide cutting-edge and innovative training solutions. We focus on leveraging the latest technological advancements, complemented by our seasoned and proficient instructors, to empower our students with both knowledge and practical skills. We are dedicated to crafting job-ready individuals who are equipped to meet the challenges of their chosen careers in aviation.
Our Faculty: State-of-the-Art Facility
Where Learning Meets Innovation
At the heart of our educational excellence is our state-of-the-art facility. Our campus is a testament to our commitment to providing an unmatched learning experience. It features:
Our facility is not just about imparting education; it's about creating an environment where future aviation leaders are born. Join us at Sarsan Aviation Academy, where your passion for aviation transforms into a rewarding career.
Our world-class instructors Header 1 Header 2 Header 3